Great Fall Resturant Choices
---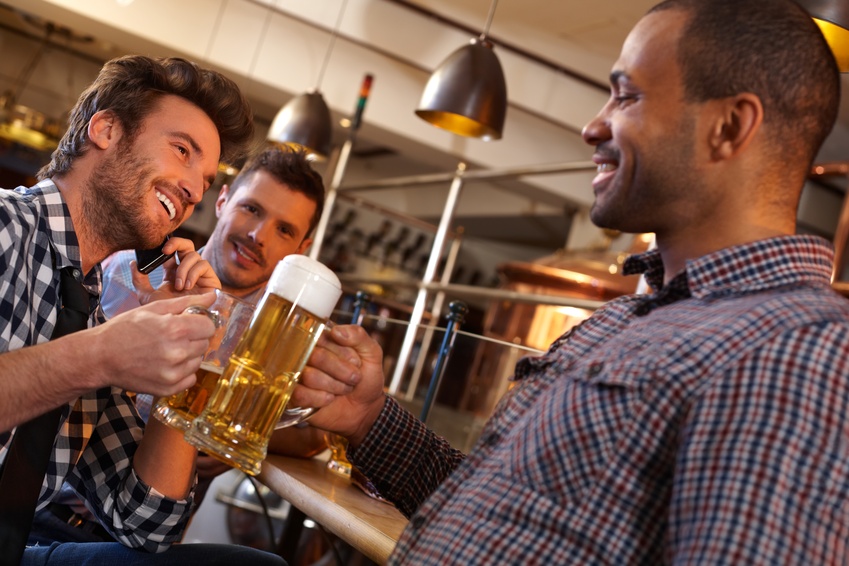 Did you know that choosing a restaurant can be influenced by the season? It is natural for humans to crave certain things during different parts of the year. It is just who we are, and how we are influenced. During the summer months, we tend to crave light things like ice cream and lemonade. But, when that temperature starts to drop, our cravings change. Taste buds start to desire a few good craft beers, burgers, and all thing pumpkin. Don't fight the cravings, satisfy them. After all, you only live once.
Craft Beers
You are going to want to sit down and google "pubs near me" after you start to hear about all the amazing details about pub food, imported craft beer, and the amazing craft beer lists that local restaurants offer. A little fun fact is that 84% of craft beer consumers like to choose their beer depending on the season. So if slipping on your sweater makes you want to run and look up "pubs near me" you are not alone. This seasonal beer is extremely popular once the leaves begin to fall.
Burgers
A great thing about googling "pubs near me" is that you will also find some great pub burgers. Who doesn't love a big and juicy burger? They are so popular in fact that Americans eat burgers 4.3 times each month. That is about one burger a week! There are so many different things that make a burger stand out from all the other foods out there. Not only do they fill you up, but they are loaded with amazing ingredients. Not only do you get a huge chunk of meat, but you also get melty cheese, a soft burger bun, and tangy condiments. Does it get much better than that? Is your mouth watering yet?
Pumpkin
When you think of fall, you think of pumpkins. There is so much that can be created with pumpkins that you get so many treat options out of it. There are amazing fall cocktails that you may discover when you google "pubs near me." There is also pumpkin bread, pumpkin spice muffins, pumpkin pie, pumpkin cookies. The possibilities are truly endless.
So, what are you waiting for? Throw on your favorite pair of leggings or sweatpants and go get your grub on. The Fall season is a great time to feel all warm and cozy inside and out. There is nothing like sipping on a craft beer to wash down a big juicy burger and then finishing the meal off with some pumpkin goodness. On your way home, make sure to go look at some beautiful changing leaves to really get you into the season.