Tapping Into Good Craft Beer
---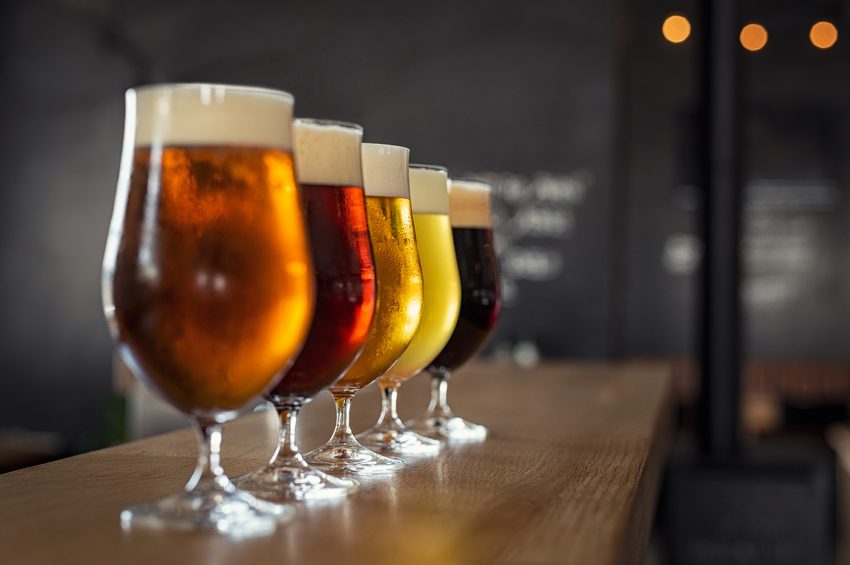 The survey is in and beer is the favorite adult libation in the US. 41% of US drinkers report that beer is their choice, followed by 31% that drink wine and 23% that drink hard liquor. There is nothing better than finding Wilmington Irish pubs near me that serve exceptional food complemented by exceptional craft beer.
Beer connoisseurs know that an impressive craft beer list served in a craft beer pub with burgers that impress is one of the best ways to spend an evening or two. Whether you lean toward an imported craft beer or something a little more locally grown, there is a pub that can meet your wants.
Burgers and Beer at the Wilmington Irish Pubs Near Me
There is something so enticing about a juicy burger paired with an ice-cold beer. If you can get a good burger and combine it with a great beer, and serve it in an amazing friendly atmosphere, you have the recipe for a memorable meal.
An Irish pub is the perfect place to experience the tradition of the burger and beer. An Irish pub is not just a place to cozy up to the bar and grab a drink. These types of pubs have a long tradition of extending friendship and making people feel welcome.
Irish Public Houses are meeting places where people gather to share camaraderie and friendship. The rich history of these gathering places started long ago in Ireland. The public house in Ireland is where everything is celebrated, and everyone is welcome.
The tradition continues in the states. Many people prefer to do their drinking, and socializing in their local Irish pub because of the warm welcome they receive, and the delicious food that is on the menu.
Why settle for the average Wilmington DE bars when you can immerse yourself in a one of a kind experience at Wilmington Irish pubs near me? It is a great way to enjoy your burgers and beer.
If You Come, You Will Be Back
Finding that perfect pub that delivers excellence across the board is a mission for many people. Once you find it, you will be back time and time again to experience the meals, the craft beer, the event room, and of course the welcome feeling you get every time you walk through the door.
Experience one of the best historic eateries Wilmington DE has to offer today!