Get Crafty With Hops: 4 Popular Hops That Bring The Flavor To Your Beer
---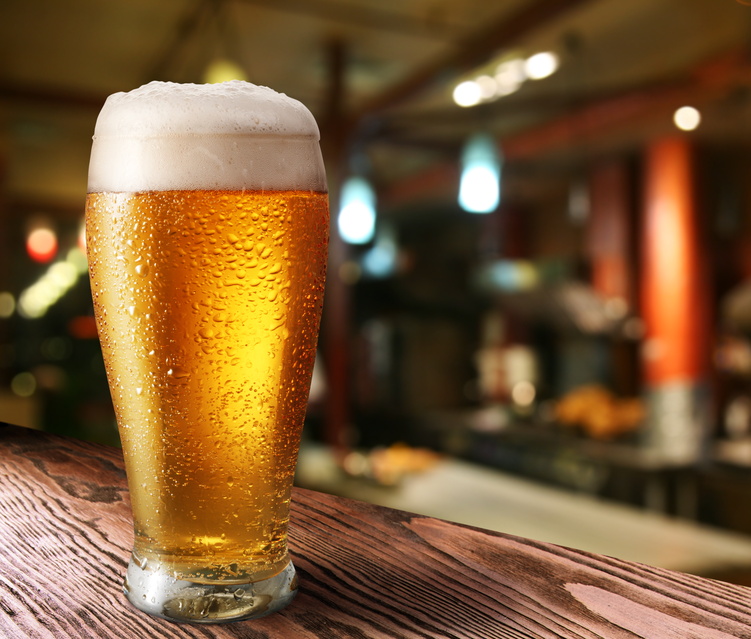 Hops play a crucial role in the brewing process whether or not the beer itself has a strong hoppy taste. When you brew a beer without hops, it can leave you with a beer that's relatively dull and a little sweet.
Although sweet beer can be great when done correctly, it's the hops that give your beer that signature bitter bite. But did you know certain qualities can stand out in different beer styles depending on which (or which combination) of hops are used?
Here are some of the most popular types of beer hops used to add flavor to your favorite craft beers.
Galaxy. This hop is certainly out of this world. The Galaxy hop comes from Australia and serves the dual purpose of adding citrus flavor and smooth bitterness. It's often used during the end of the brewing process. The Galaxy hop is most often used in wheat ales, pale ales, and IPAs.
Chinook. The Chinook hop has a bit of spiciness to it because of its pine-heavy flavor. Washington born and raised, this hop is sometimes used to create a flavor-packed and smooth beer. It's most often used in American pale ales, English pale ales, and English IPAs.
Mosaic. The Mosaic hop is definitely an artistic choice when it comes to beer brewing. Another Washington hop, the Mosaic has a strong herbal and earthy flavor with an interesting fruity twist. You can often find it in brown ales, rye beers, pale ales, and IPAs.
Cascade. The Cascade hop has been the most popular hop in the U.S. for years. Found in the Cascade Mountain Range in Oregon, this hop is versatile for many different beers and provides notes of pine, citrus, and grapefruit. You can find this signature hop in porters, IPAs, and pale ales.
Looking for quality imported craft beer?
It's no secret Americans appreciate good food and good beer. In fact, the average American eats approximately one burger a week and beer is the favorite alcoholic beverage of up to 41% of adults.
Dead Presidents Pub is the go-to place for good imported craft beer, premium cocktails, and serious burgers. For more information about our party hall venue, popular craft beers, and pub food, contact Dead Presidents Pub today. We'll be sure to be on your next list of where to eat.